Safa Aloğlu (1911- 2005)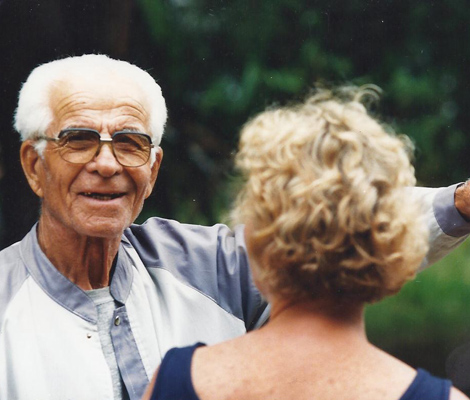 About Us
Our camping has started its operation in 1974.
The pine trees covering and sheltering our site were planted by my father, agricultural engineer Safa Aloğlu in 1980.
My father has passed away in 2005, whom we owe this beautiful camping site, which he carefully kept and developed in years.
Since 15.07.2008, "Camping ANT" has been registered as our trademark.